One group. One vision.

Since 1969.
People in the Westernacher Group have always been driven by common goals and values:
value creation, entrepreneurship and partnership.
For more than 50 years we have been the professional home of innovation drivers, co-designers and idea generators. Our business is to constantly reinvent ourselves and find the best solutions for our customers.
For us, partnership is not just a marketing phrase. What we strive for as the basis for cooperation with our customers, we also live internally. That is why our company is 100% owned by our active colleagues. And just as this corporate model has been a cornerstone of Westernacher's sustainable development, it is also the blueprint for the relationship with our customers: trusting, honest and jointly successful.
Since the mid-nineties the Westernacher Group has been operating in two divisions.
SAP-led innovation became the foundation of our globally operating Westernacher Consulting division. Get an impression on our expertise and experience for yourself on this website.
The development of IT solutions with the highest security standards for the judiciary, public administration and a digital society is the domain of the Westernacher Solutions business unit – experts at three locations who see and experience digitization as a holistic task. True to their motto: Go digital. For sure.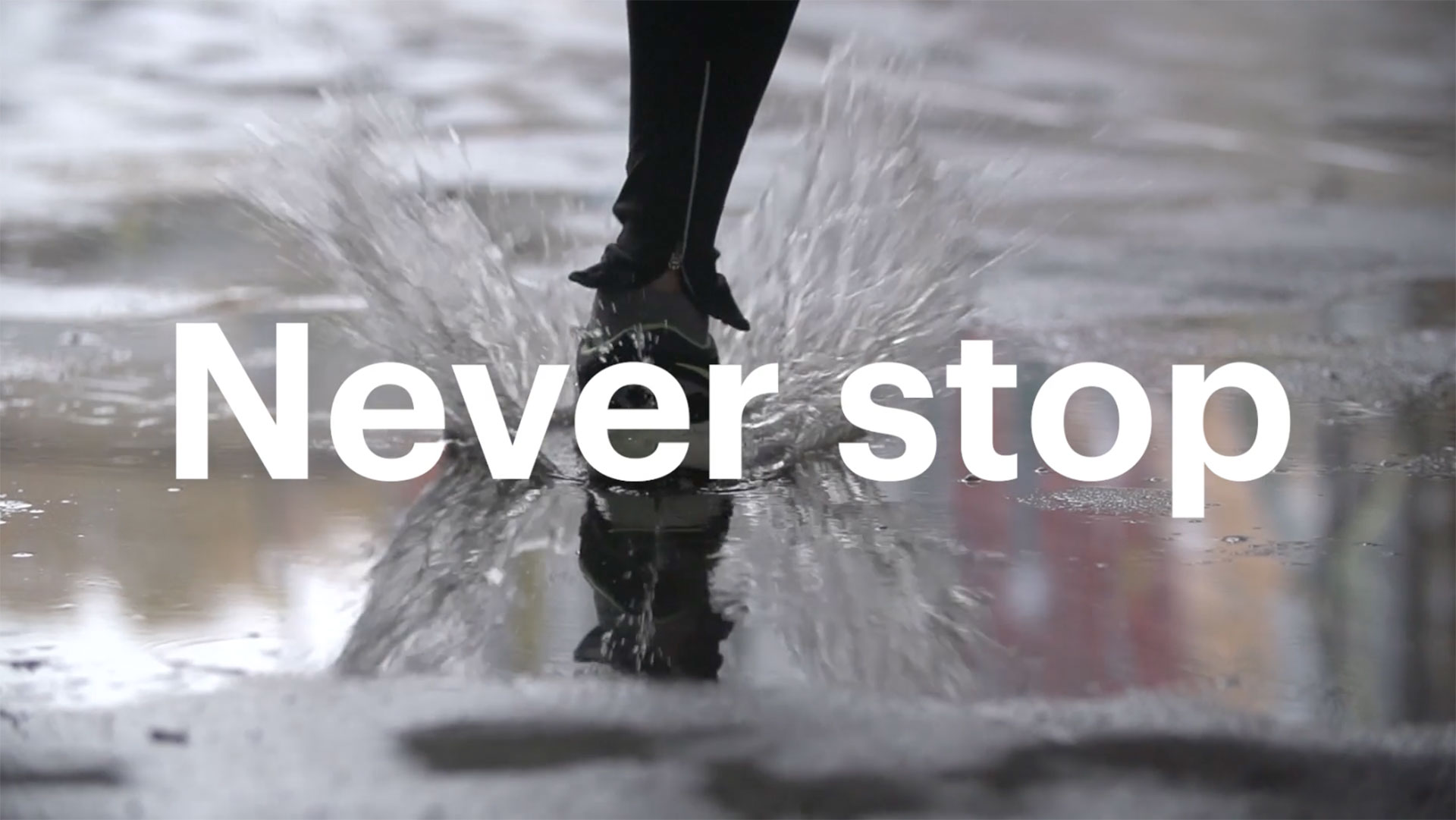 We are inquisitive, creative thinkers with strong entrepreneurial spirit. We tread new paths of working, think differently and are willing to try out new approaches to create value and innovation for our customers. All of this makes us pioneers in our field and keeps us responsive, quality-focused and results-oriented.
As part of the team, you are invited to see Westernacher as a platform to develop your entrepreneurial spirit. Take responsibility for developing the business in a new technology or functional area. Be your own boss and manage projects, teams or business units. Start new service offerings or revolutionize other aspects of the organization.
Partnership is a vital part of the Westernacher DNA. Client or employee, rookie or CEO. Based on the principle of fairness and the goal of a mutually beneficial long-term relationship. We treat everyone as a partner. We consider everyone's input and opinion. We respect and welcome diversity in every form.
We focus on the customer. Our customers' success and reaching their goals is our highest priority.
It's a matter of quality
.
Quality leader in business process and technology innovation, globally—this is a key value of our corporate philosophy. For us it is a commitment to excel stakeholders' expectations with delivered performance. It is our goal to be successful in our business areas and achieve high satisfaction of our stakeholders, e.g. our customers and employees, by going the extra mile.