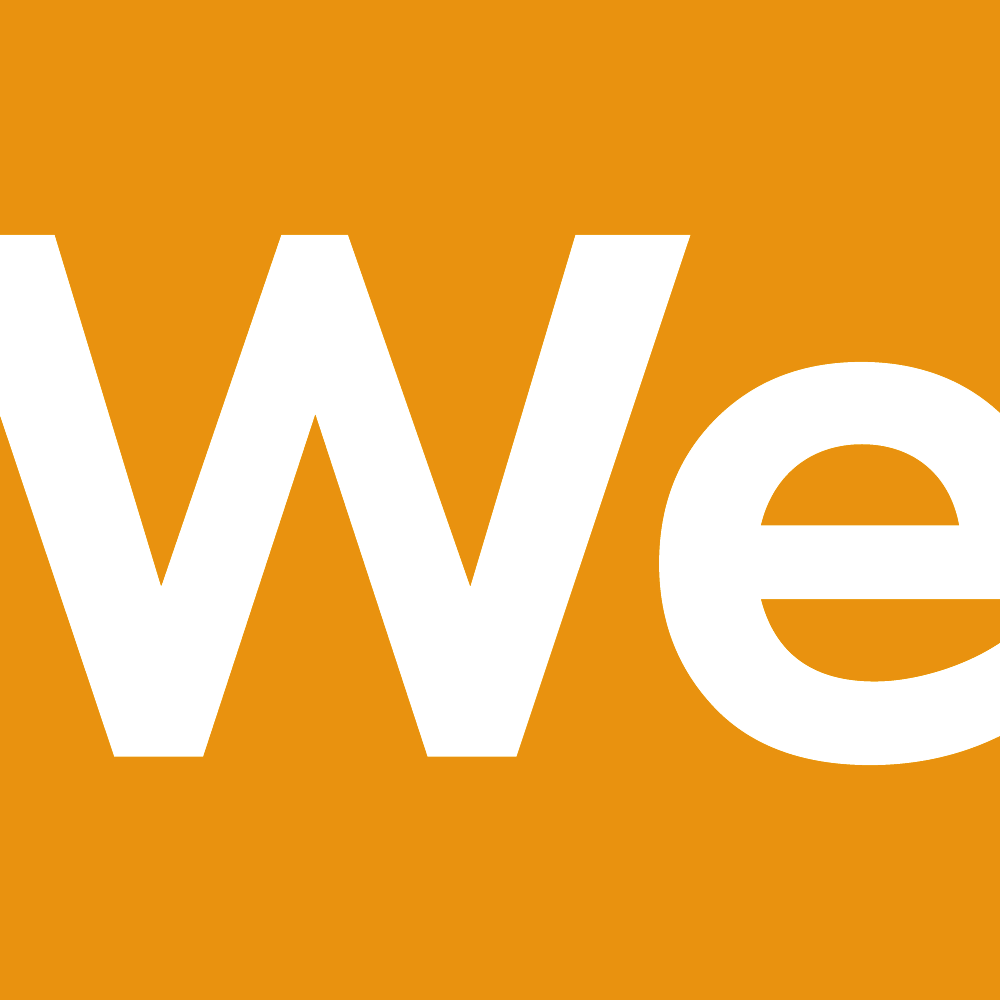 believe in partnership. We strive to exceed expectations. We find solutions that others may not think of.
People in the Westernacher Group have always been driven by common goals and values – value creation, entre­­pre­neur­­ship and partner­­ship.
For more than 50 years we have been the pro­fessional home of innovation drivers, co-designers and idea genera­tors. Our business is to constantly reinvent our­selves and find the best solutions for our custo­mers.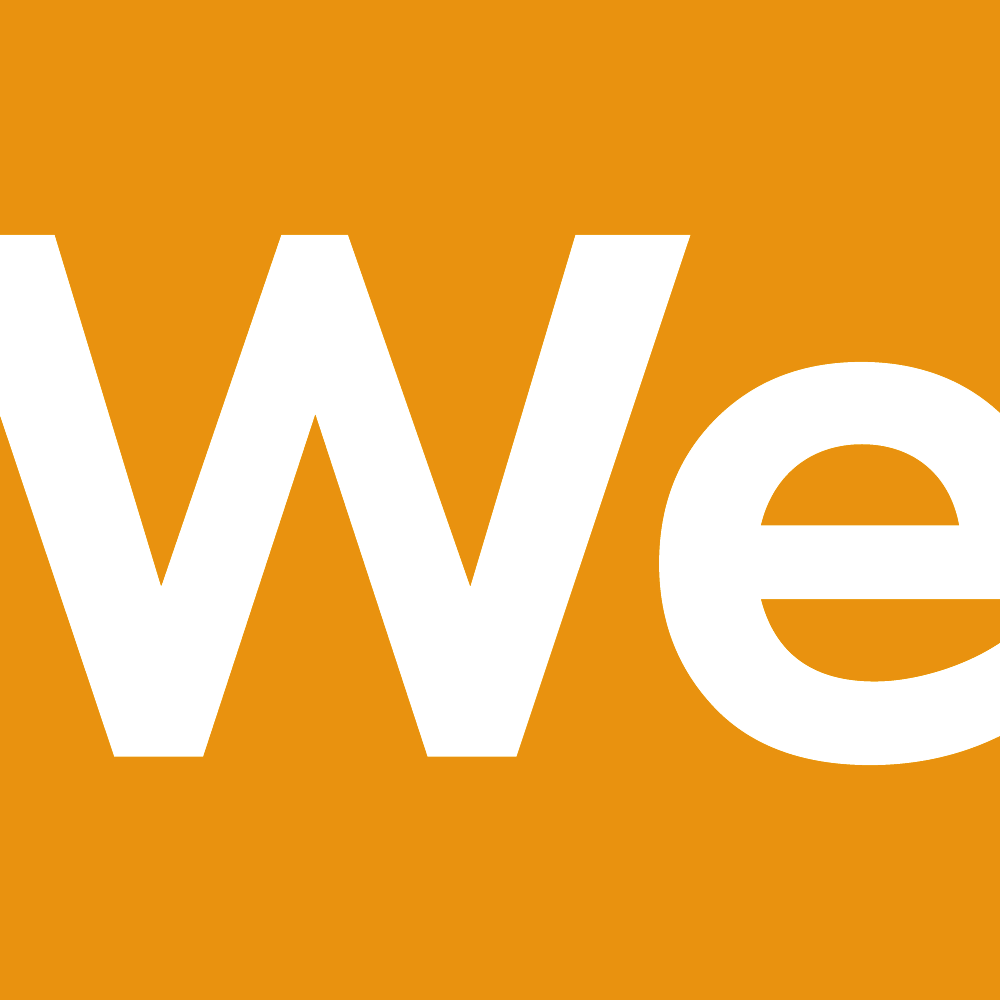 Since the mid-nineties the Westernacher Group has been operating in two divisions:
Westernacher Consulting
.>
SAP-led innovation became the foundation of our globally operating Westernacher Consulting division, which today has experts with a wide range of specializations from all over the world. Get an impression for yourself on this website.
The development of IT solutions with the highest security standards for the judiciary, public administration and a digital society is the domain of the Westernacher Solutions business unit – at three locations the experts see and experience digitization as a holistic task. True to their motto: Go digital. For sure.
Social respon­sibility and sustainability at
Westernacher Group

.
The world is not just changing today. A new consciousness is emerging. Business and companies are no longer viewed in isolation from other events and framework conditions, but in the overall context. Pure profit optimization is passé. Sustainability is required in all areas and at all levels. We, too, recognize this responsibility and accept it. Because the future is what has always fascinated us. We want to be able to look forward to it.